Recruiting Process
This flowchart provides an overview of our recruiting methods/methodology/steps for our clients.

Click image to enlarge.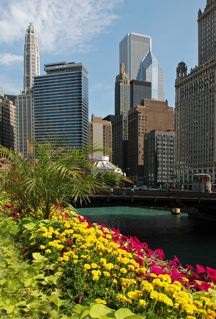 Gary was great to work with during my search for a new legal position. He was honest with respect to my prospects while always remaining positive. He also made sure I was completely prepared once he connected me with the right opportunity. His thorough interview preparation ensured that I was successful through multiple rounds of interviews. I'm glad I worked with Gary, and I would highly recommend him to others searching for a new legal career opportunity.

Horwood Marcus & Berk Chtd.