Recruiting Process
This flowchart provides an overview of our recruiting methods/methodology/steps for our clients.

Click image to enlarge.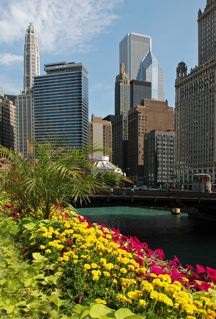 Gary was fantastic to work with. Not only did he connect me up with my ideal opportunity, he worked with me through the recruitment process to make sure that I was completely prepared to put forth my best in interviews, to facilitate communication, and to advocate for me as a candidate. His energy, enthusiasm and professionalism make working with him both productive and enjoyable. I could not have been more apprised of what was going on at all times, and it was great to have someone cheering for me when I got my offer. Thanks for all of your help, Gary!

Franczek Radelet P.C.